 COMPANY
The Team
We're built for success with the right team and the right disciplines, spanning Finance, Compliance, Technology and Entertainment.




Michael Golomb

FOUNDER & CEO

+

Russell Redeaux

Chief Business Officer

+

Naji Bekhazi

Engineering & Product

+

Syreeta Mitchell

CAMPAIGN OPERATIONS

+

ALEX LUKE

Managing Director, Music

+

IMANI SIMMONS

Sr. Partnerships

+

Ajay Nwosu

Managing Director, Sports

+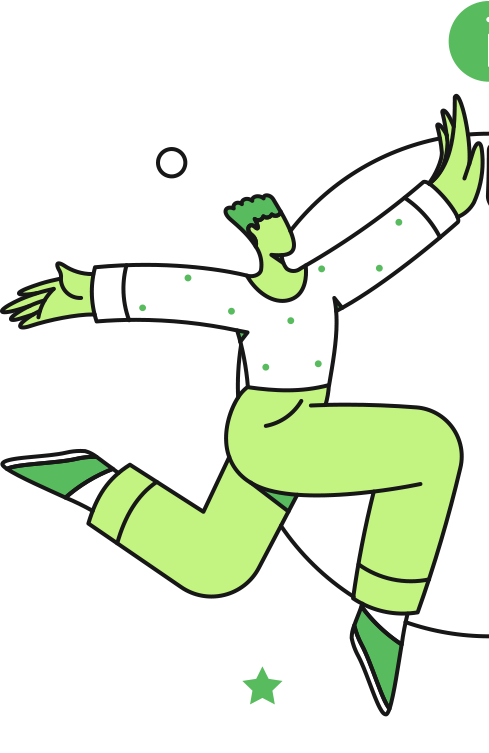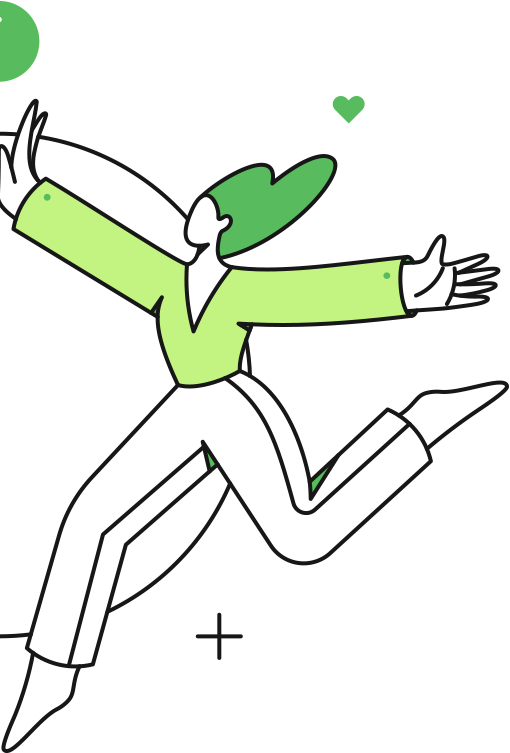 COMPANY
Strategic
Advisors
Bringing insights and support across industries and entrepreneurship.


Marty Pompadur

Media, Entertainment

+

Phil M. Quartaro

Media, Entertainment, e-Gaming

+

Bryan Goldberg

Online Media, Sports Media

+
Rita Sallis

Finance, Investments

+

Marvin Liao

Startups, Global Business

+

Alex Yastremki

Legal, Web3, DeFi, NFT, Crypto

+

Justin Wu

WEB3, DEFI, NFT, CRYPTO

+


FanVestor was conceived in 2019, when the modern celebrity and fan relationship was changing, the creator economy was exploding, and regulations were evolving to allow for new and innovative means to crowdfund businesses.
David Bowie's "Bowie Bonds" in the late nineties set the stage for investing in the future returns of artists in new and innovative ways, and the Jobs Act in 2012 dramatically simplified and democratized the larger crowdfunding sector.
Both of these were inspiration, and informed FanVestor's business model and its simple foundation: make fans, investors, and generate a mutually beneficial connection.
We launched our first projects with Amare Stoudemire, The Jonas Brothers and DJ Khaled, focusing on charitable initiatives and products they were passionate about. We've since evolved into a one-stop-shop for all fan-powered ventures, expanding our services to now include the sale of NFTs and Tokenized Securities.
What's next? We're launching Decentralized Music and Decentralized Sports, specialized verticals with dedicated teams and domain experts that quarterback projects in music and sports.
They leverage the FanVestor model to achieve the goals of the artists and the athletes, and generate return for the fans.