 HOW IT WORKS
Investing In
Celebrity Business
Fanvestor is an SEC registered funding portal and member of FINRA and presents opportunities for you, the fan, to invest in projects and businesses related to your favorite celebrities, athletes and artists
01

PHASE NO. 01

Discover

Check out the opportunities under the investment tab (or download the app), and browse our listing of projects and business opportunities.

02

PHASE NO. 02

Select

Choose an offering that matches your investment thesis and click on Invest to begin the process. It's always a good idea to diversify your investments into several offerings.

03

PHASE NO. 03

Track

Track your projects on the FanVestor app or website.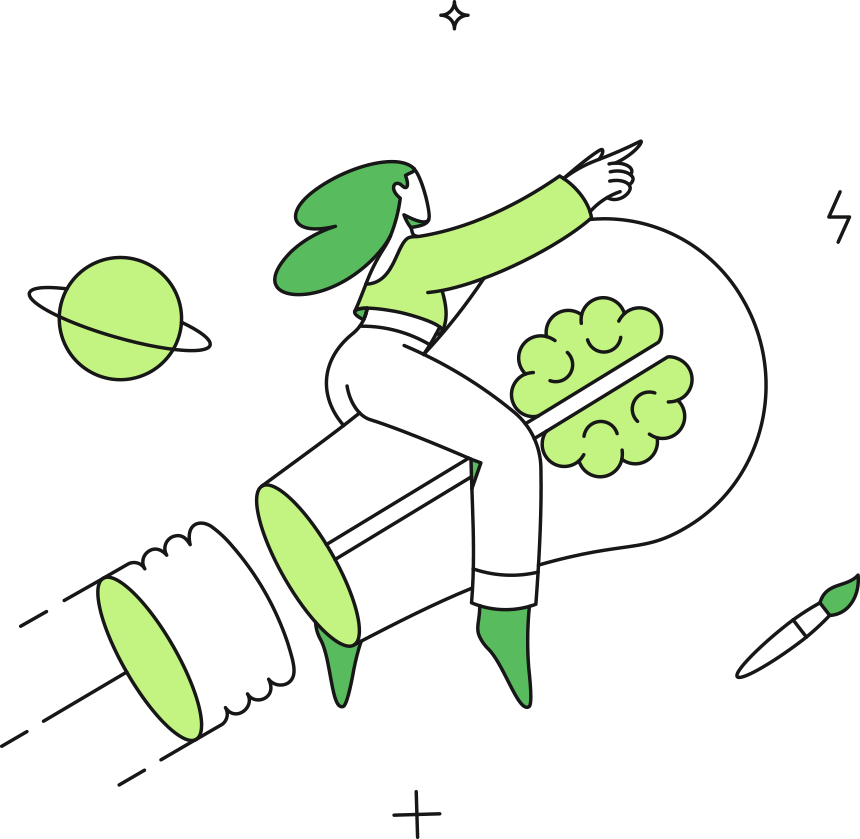 HOW IT WORKS
Investment
Offering Terms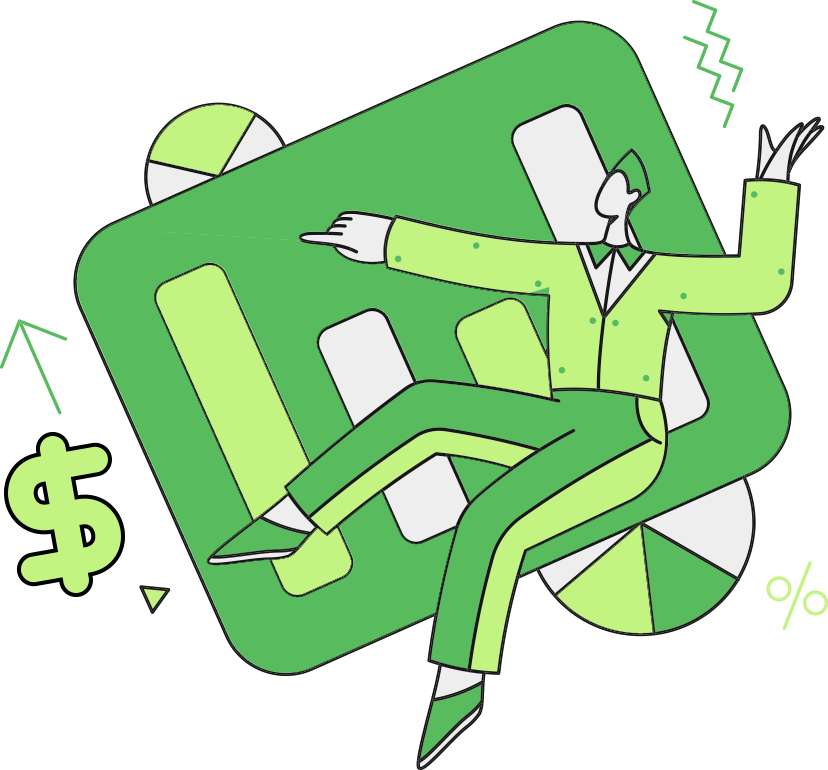 1

Total offering

The total amount of money the offering is seeking to raise

2

Price per share

The price each share is selling for

3

Minimum Investment

The total amount of money the offering is seeking to raise

4

Number of Investors

How many Investors have participated in the offering

5

THE VALUATION

The economic value of the offering (generally used to determine the total businessvaluation)

6

Security type

The type of investments that will be available for sale through FanVestor – Debt, Equity, SAFE Note, or Convertible Note.

7

Amount Raised

The current total of how much money has been raised in the investment offering

8

Percent funded

The percent that has been raised compared to the total offering
Learn More
FanVestor presents investment opportunities for you, the fan, to invest in projects and businesses related to your favorite celebrities and athletes. Reg CF is a type of crowdfunding offering that allows private companies to raise up to $5 million every 12 months. Reg A+ is a type of offering which allows private companies to raise up to $75 million from the public. Companies looking to raise capital via Reg A+ will first need to file with the SEC and get qualification before launching their offering. The costs associated with a Reg A+ offering are much lower than a traditional IPO and the ongoing disclosure requirements are much less burdensome.
Crowdfunding Overview
Investment crowdfunding allows for private U.S. companies to seek investments from the general public under the provisions of Title III of the Jumpstart Our Business Startups Act of 2012 (known as the "JOBS Act"). Companies raising capital under this regulation can raise at most $5 Million under Reg CF and $75 Million under Reg A+.





Meet the
Creators
Amar'e Stoudemire

PRODUCT LAUNCH

+

SUPERDOPE Q

PRODUCT LAUNCH

+

T.S. MONK

INVESTMENT

+

JONAS BROTHERS

CHARITY

+

RYAN SEACREST

CHARITY

+

DJ KHALED

CHARITY

+
Join Our
Mailing List
SUBSCRIBE TO LEARN ABOUT OUR LATEST NEWS, UPDATES AND FAN-POWERED VENTURES.